UW Data Collaborative
---
November 7, 2018
---
November 6, 2018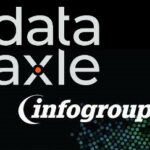 ---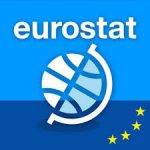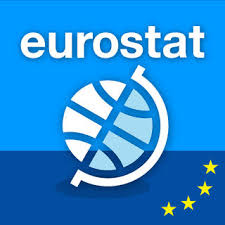 ---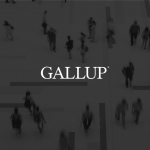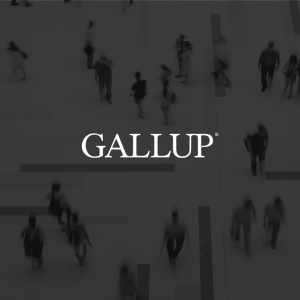 ---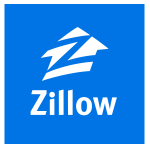 ---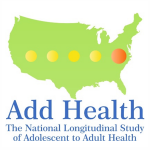 ---
March 24, 2018
Use this page to request files to be uploaded to or downloaded from the UWDC. These instructions assume that you are already a UWDC user with authorization to access specific data sets and have followed the instructions for accessing the Enclave.
Instructions
Insure data are OK to transfer
Note that you should not be transferring any identifiable or sensitive data unless your data use agreement and/or IRB permissions specifically allow you to do so.
---
---
---
Research Questions:
What are landlord's attitudes and responses to recent City of Seattle rental market ordinances?
What are the spatial and temporal variations in rental housing cost in Seattle?
Summary:
This project is in progress. The research team will release a summary of findings Summer 2018.
---
Next page